About Us
At Law Offices of Liu & Hsu we believe in the principle that high-quality and affordable legal service should be accessible to every person. We have built our reputation on in-depth knowledge of several areas of the law, including bankruptcy, family law, criminal defense, immigration and business law. We offer an extensive range of legal services for both our clients' personal and business needs.
Learn More »
Our Attorneys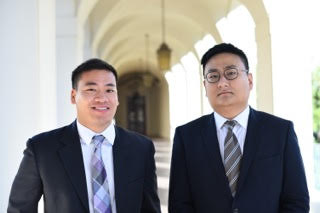 Our attorneys welcome the opportunity to provide preliminary direction and help you determine whether our law firm is a good fit for your needs. Email us or call 626-539-5377 to schedule a consultation at your earliest convenience. We offer all our services with assistance as needed for Chinese and Spanish speaking clients.
Learn More »
Contact Us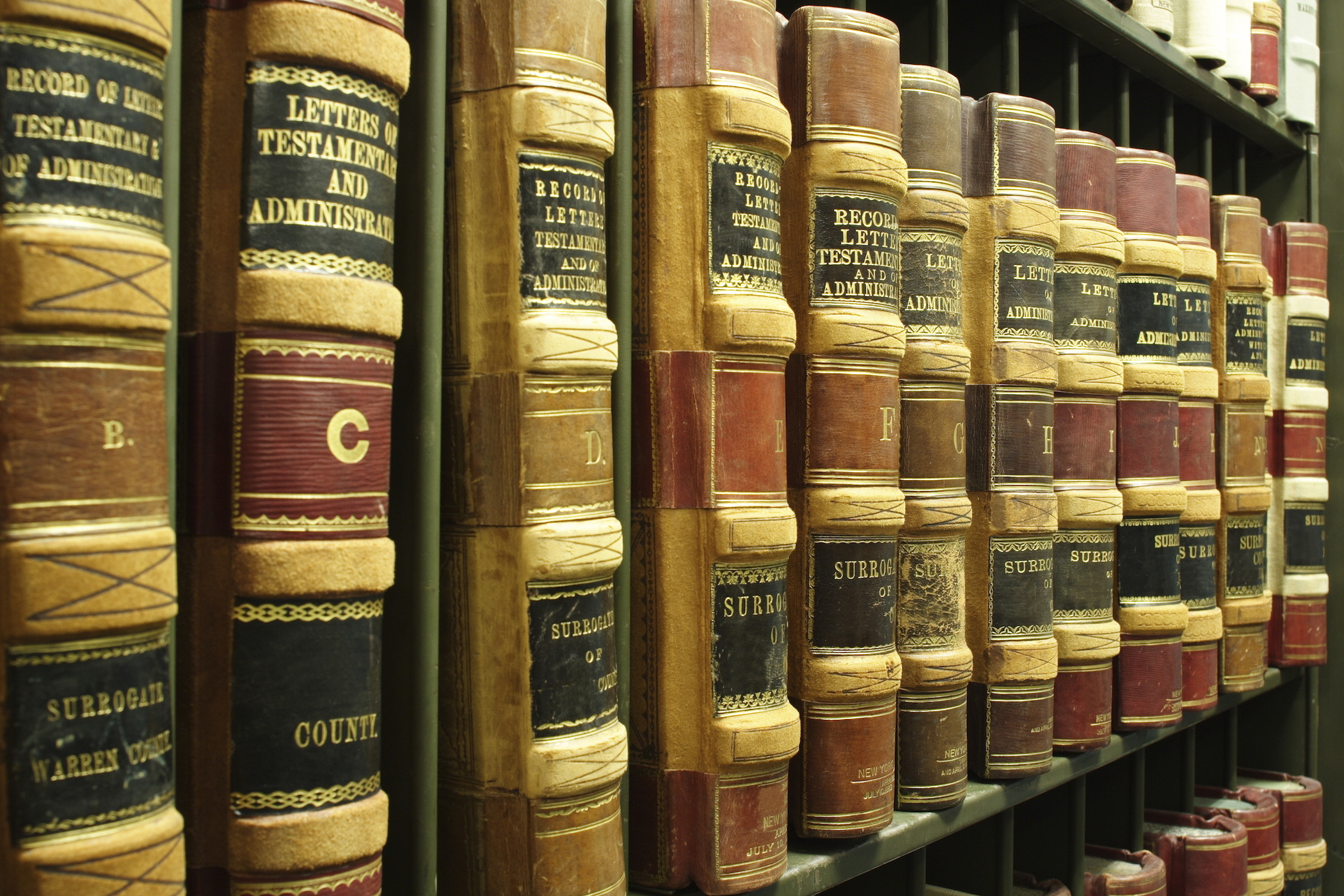 Let us know what legal concern brought you to this website. Allow us to explain how we can help you as dedicated partners in pursuit of your goals with you.  Contact a lawyer at Law Offices of Liu & Hsu, by email or at 626-539-5377.
Learn More »